Pamira High-end Baby Food and Snacks!
In recent years, as the safety of food for infants and young children has become more and more concerned by mothers, consumers' purchasing behavior tends to be "high quality", and mothers are more inclined to choose natural and safe baby food. Based on the needs of consumers, the Thai brand Pamira develops and produces products with rigorous attitude, and strives to create high-end infant food supplements.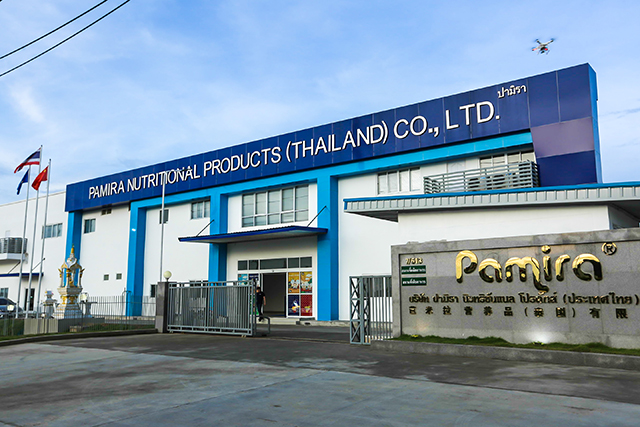 PAMIRA NUTRITIONAL PRODUCTS (THAILAND) CO., LTD. is located in Rayong Province, Thailand. From the very beginning, Pamira has been focusing on selecting seasonal raw materials in Thailand and providing nutritional solutions for babies of different ages with innovative nutritional formulas. Pamira's products include the whole series of baby food and snacks such as baby rice cereals, puffs and seaweed, all of which meet the quality and safety standards of both China and Thailand.
From baby food to snacks, pamira provides a full range of care and love for babies. In order to create safe, nutritious, healthy alternatives and snacks, all workshops are designed and manufactured in strict accordance with EU standards, and the purification level reaches ISO level 8. The introduction of international leading production lines and advanced production and processing technology to ensure the quality of all products of production technology and equipment.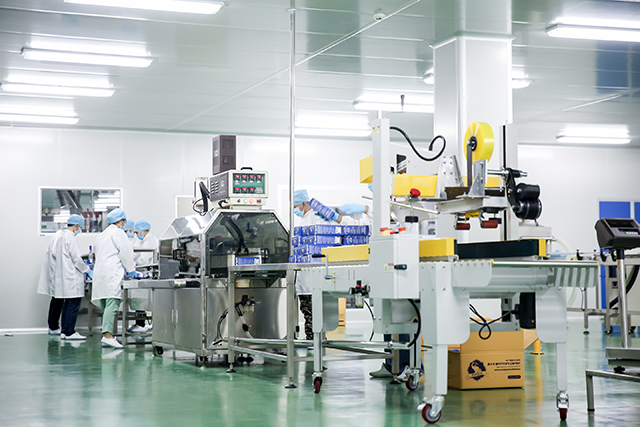 In addition, pamira spent a large sum of money to build a factory to achieve visual control of the entire production process, reduce the impact of human factors on product quality, and strengthen the product quality barriers. In terms of product research and development, Pamira cooperates with Rajamangala University of Technology Krungthep (RMUTK), forming a professional research and development team to jointly develop baby formulas, which injects royal quality into the brand.
There are increasing business opportunities and potentials for baby food and snacks. Only with "quality" in mind can a smooth and stable future be embraced. Pamira is always on its way to provide high-quality and healthy baby food and snacks.